Mendel 90
The Mendel 90 is a creative common 3D Printer derived from the early RepRap. Most part are 3d printed or are laser cutted pieces. Every part could be repaired or upgraded.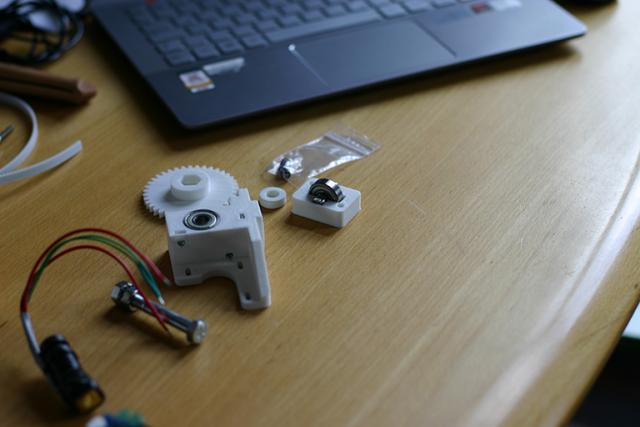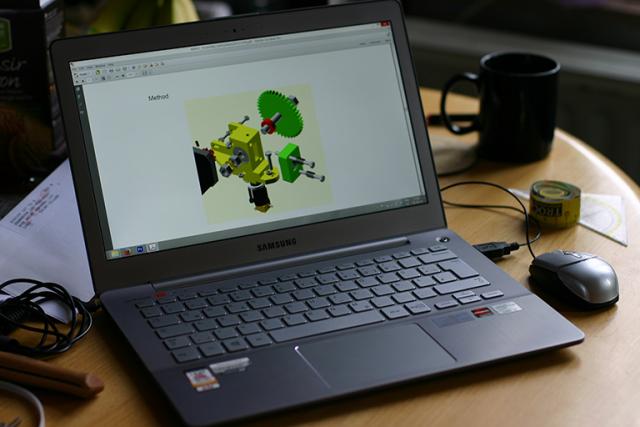 The building volume is 200*200*200 mm. It has a heating bed so you can print ABS and PLA, but for pratical reason the ABS is only allowed on this printer. This model has a full enclosure wich permit a more stable temperature.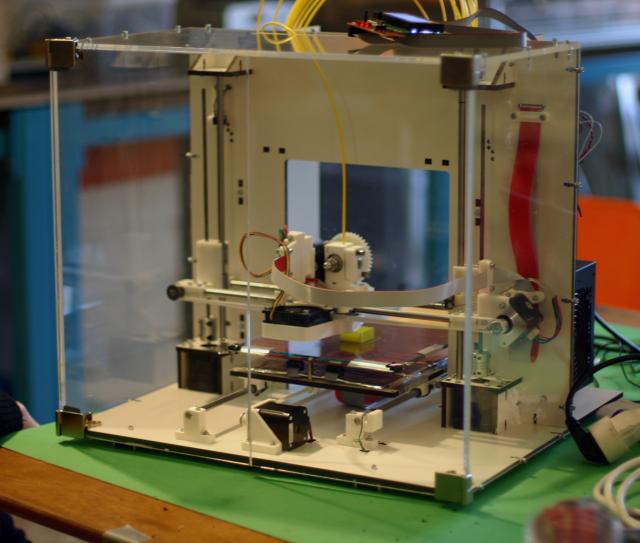 The printer is autonomous with a remote control and a microSDHC card reader.
Downloads
Info
Difficulty: 1/5
Contributors:
Last updated: 3 years ago
Tags