Ultimaker 2+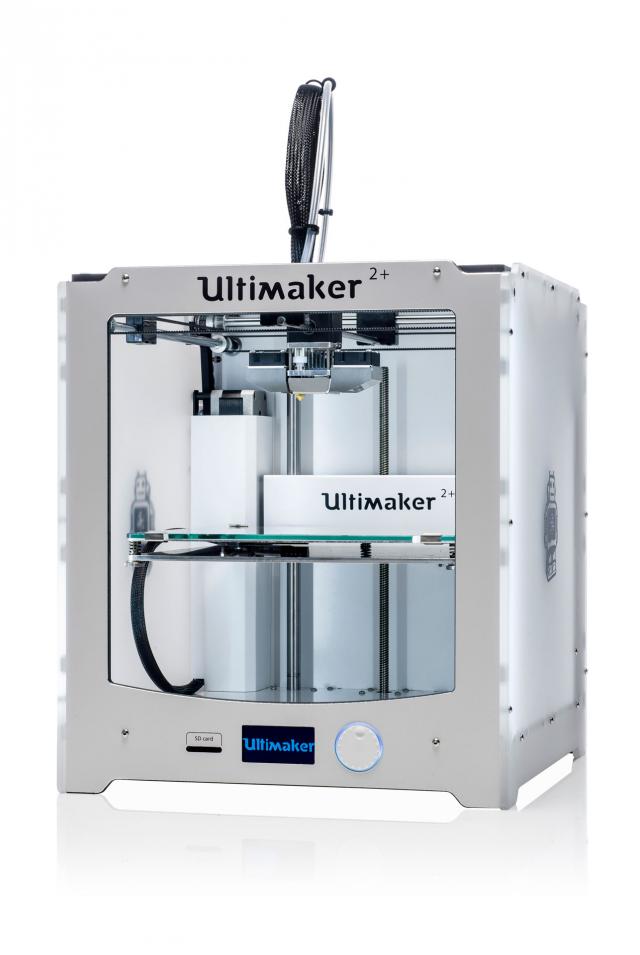 This Ultimaker 2 + is a new version of the original ultimaker.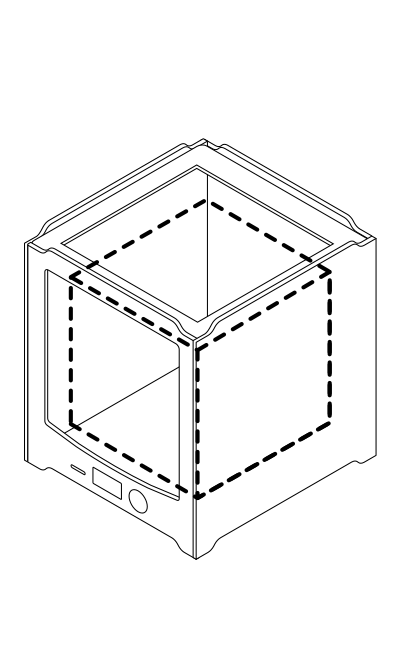 Build volume : 223 x 223 x 205 mm
Material : PLA, ABS, CPE, CPE+, PC, Nylon, TPU 95A. We decided not to mix several materials so only use PLA.
Heating Bed. We have several nozzle size : 0.25, 0.4, 0.6 and 0.8 mm. By default it's 0.4 mm. Ask the FabManager for guidance if you want to change.

Layer resolution up to 20 microns.
Use CURA to make your G-Code and be sure to select the correct machine.
To load a filament : https://ultimaker.com/en/resources/18770-loading-filament
To load your file and start your print : https://ultimaker.com/en/resources/18771-starting-a-print#
Info
Difficulty: 1/5
Contributors:
Last updated: June 2017