Raspberry Pi vesa mount.
It's a quick useful project to install the Raspberry Pi directly at the back of a computer monitor.
VESA is a standard mounting system for monitors. Explanation.
The Mechanical Drawings of the Raspberry Pi is there.
The 004 version
A smaller 3d printed version.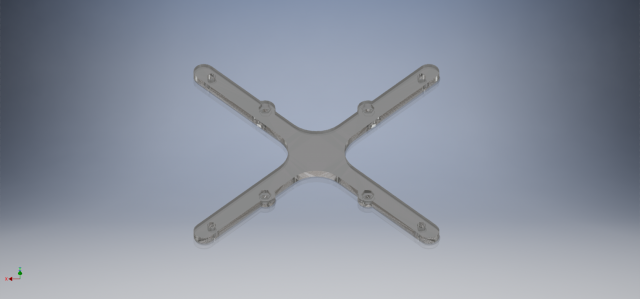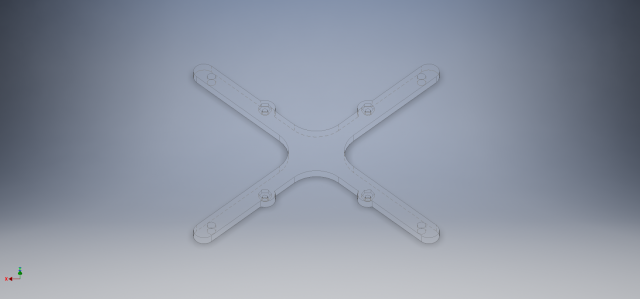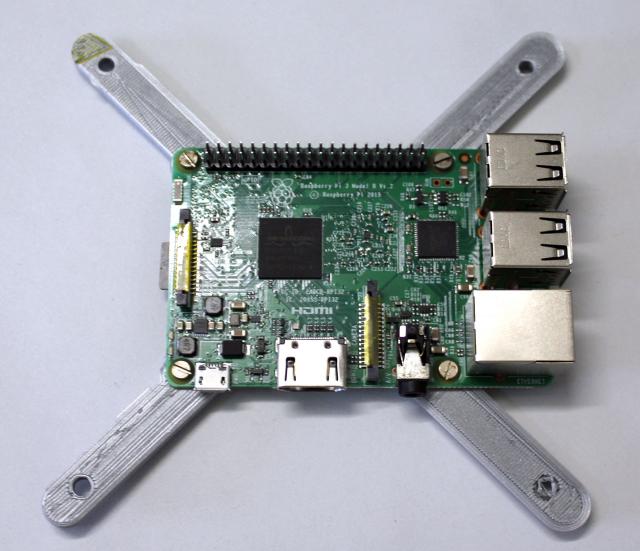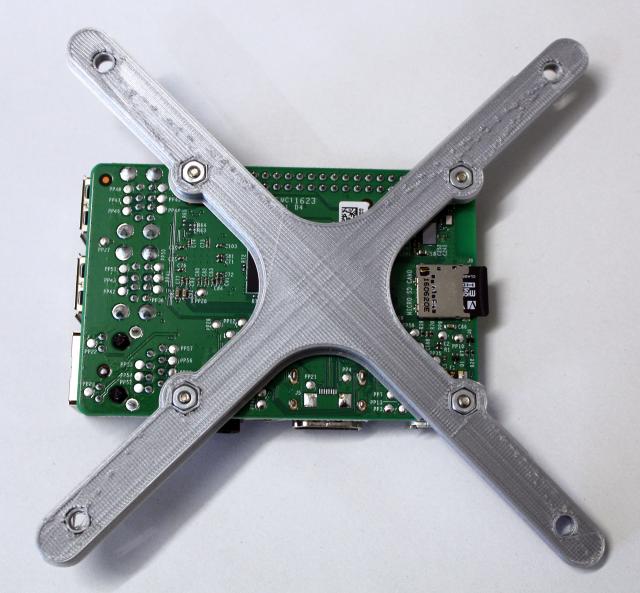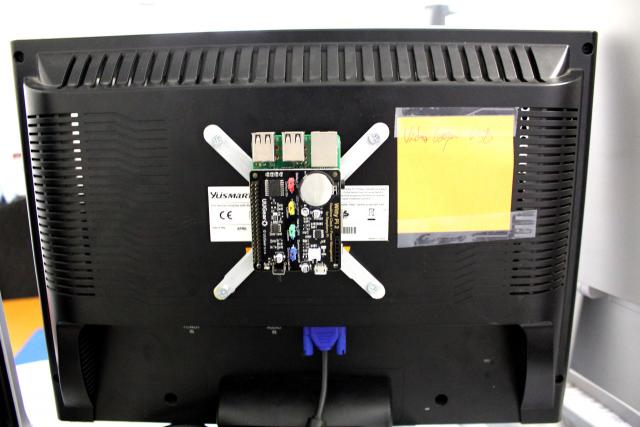 The 002 version,
done with a piece of wood and the CNC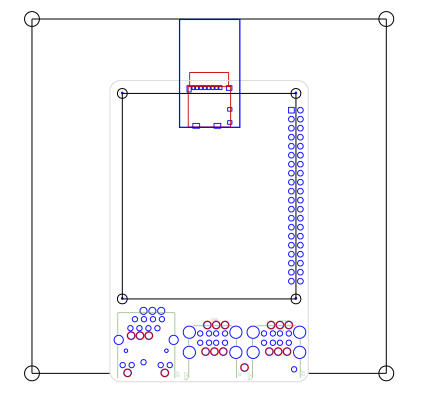 My Blueprint shows the Raspberry Pi and the Vesa. You'll need M2.5 screws and M4 screws.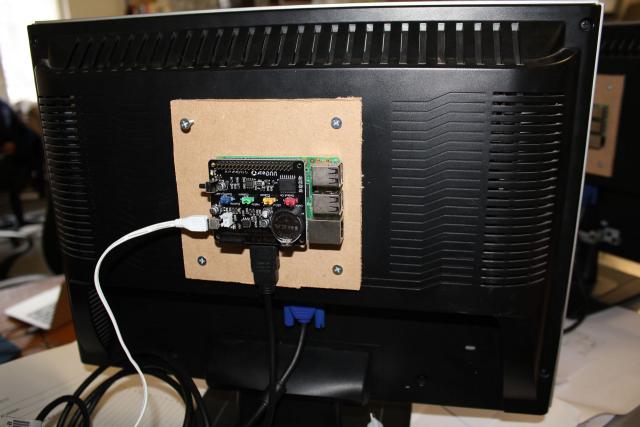 Downloads
Info
Date: April 2017
Last updated: April 2017