Raspberry Pi box
This is a nice case for your Raspberry Pi. It use one of ther aspect of MDF : it's a little flexible.
This is fully inspired of http://www.thingiverse.com/thing:29456
You need :
No screw, no glue.
Print the file.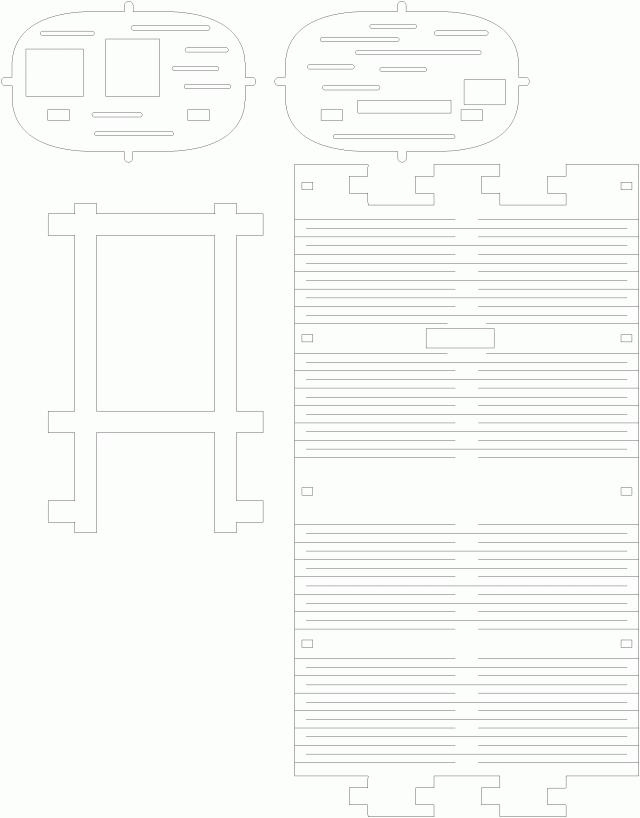 Then assemble the part and insert your Raspberry Pi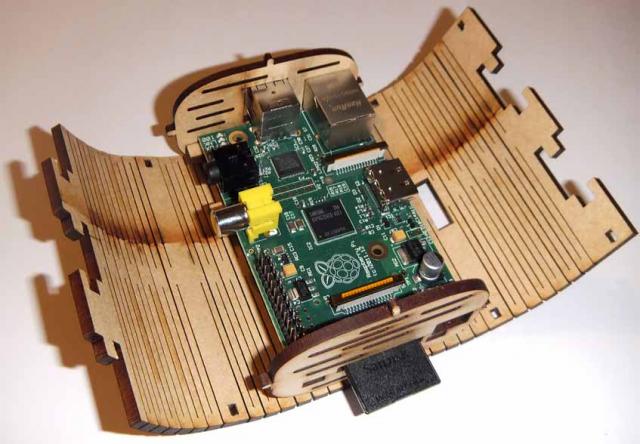 On the top side, you can easily acces your device, it's easy to open.
Then closed:
You have then access to USB and RJ45 ethernet :
and to the power and SD card :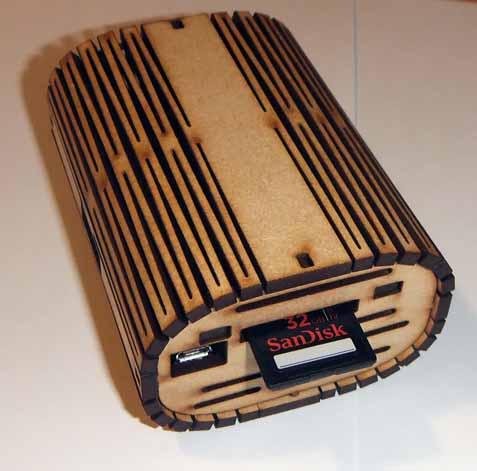 The HDMI connection :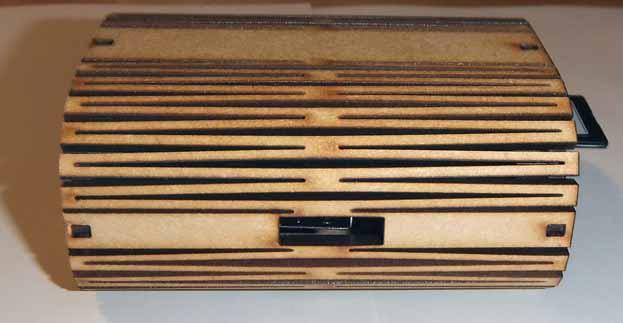 Layout file follow.
Downloads
Info
Date: January 2013
Last updated: 7 years ago
Tags