BoxEdges // WLS_08_M_214RH4N
" this extents and solidifies the boxes, this add-on itends to slide on top of railstick to be hung on the wall "
Catagorie: Configurations
Material: Multiplex 3.6mm, PLA, Reused wood
Process: CNC Milling, CNC Laser, 3D Printing
Software: Onshape, Estl Cam, Kay, Smartcave, Cura
Part: Alibert Box
Dimension: H26 mm x L447,5 mm X D363 mm
These rail sticks generate the interface geometry to place boxes, fitted with box-edges, into the wall-system. One rail stick can hold the 2 sides of 2 separate box edges, taking into account some play. The depth is based on A4-paper while the thickness is kept to the standard panels in wood of 18mm. The position of the interface is based on a common (thus cheaper) length in m6 HEX Socket Cap bold of 30mm. Washer provide the necessary contact surfaces and distribution of forces. The interface has high reuse potential for other projects. An 8mm endmill-bit can generate the pockets in one pass(/depth increment). The shape is chosen so that a standard allen wrench/ Hex key can be used to tighten the bolt.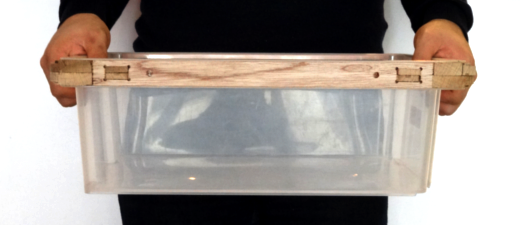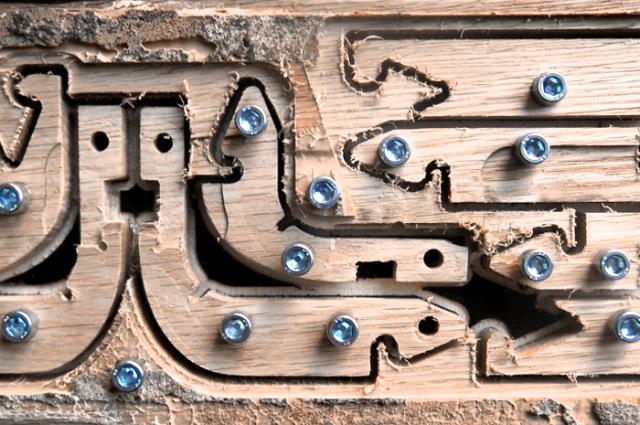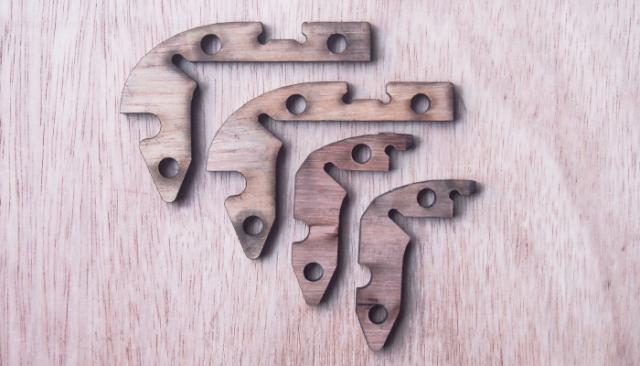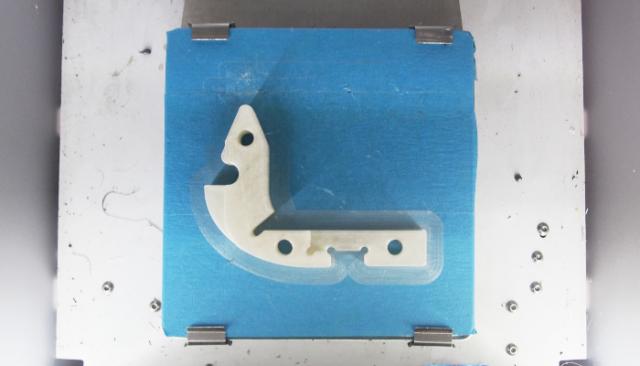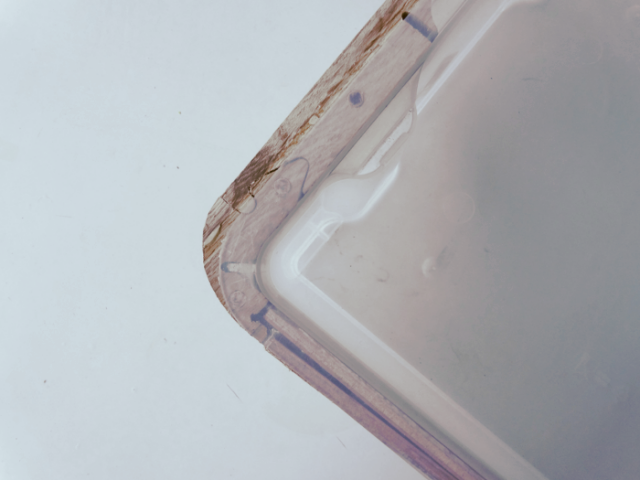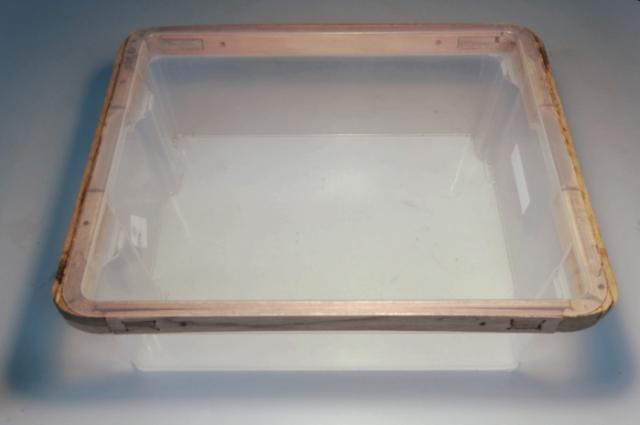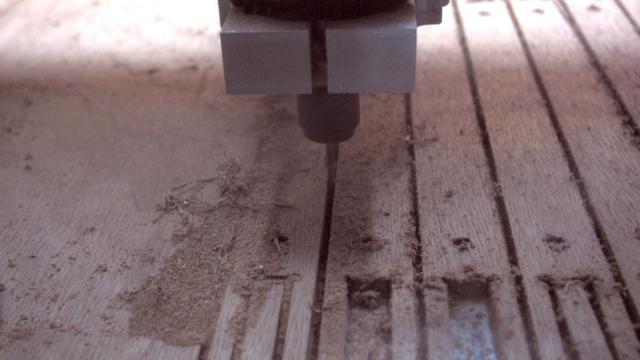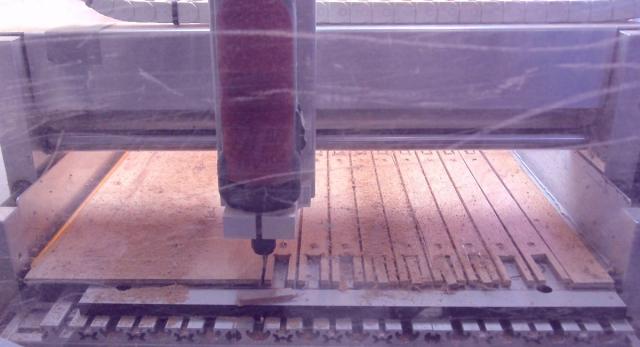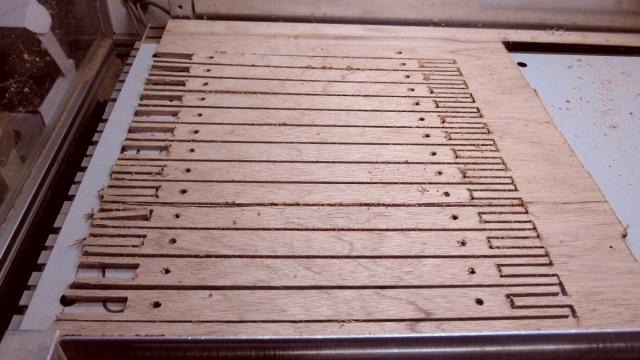 Info
Date: September 2016 - September 2019
Last updated: 30 weeks ago