3D scan
You can easily and cheaply scan 3d objects or a person.
They are 2 main ways :
In any case, don't expect too much. You'll need to fix and work on the resulted model.
Photo
A software reconstructs the 3d geometry by using a bundle of raw photography. The software tries to find the similitude between the picture. So each picture needs to have a kind of common feature ( for example 60% of recovery).
The best method to take the pictures is to use a reflex with a 50mm fixed lens. You need to have many photos. Try to avoid mirrors, glass and reflections. If you scan an object try to have a big contrast with the background.
123d Catch (Free with licence limitation) Mac, Pc, Mobilephone/Tablet
agisoft PhotoScan 30 days demo or $
123d Catch
A free software is 123d Catch from Autodesk (read carefully the licence) with a 70 photo and resolution limit.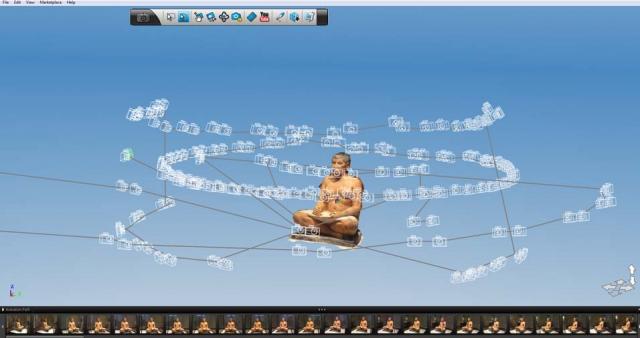 In the software, import up to 70 pictures.
The software upload your picture to the cloud. You'll need then to wait a long time. It's free and they are many user...
After that long calculation, you'll get a model.
They are 3 quality : High, medium and low.
If they are some glitches, you can manually readjust the pictures.
Scanner
For many 3d scanner, the scanner emits a signal ( an infrared grid) and measure the reception of that signal ( a camera film the deformation of that infrared grid). Based on the deformation, the software recreate a 3d object.
A cheap 3d scanner is the Kinect, you can find them for about 30€ in a second-hand store (like CashConverter).
The rest of this article focus on the Kinect method
You need to install the driver for Kinect.
Free and $$$ windows software is ReconstructMe the $$$ version is quicker and removes the advertising in the model.
An open windows software is KinFu
Free Mac software is Scanect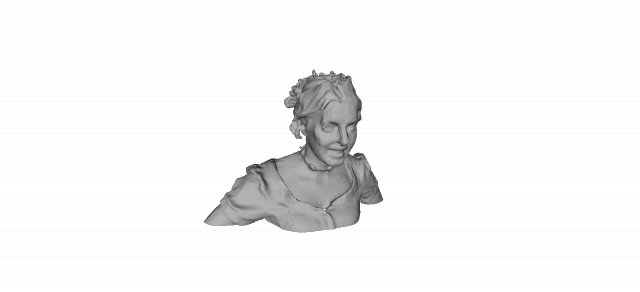 Depth Camera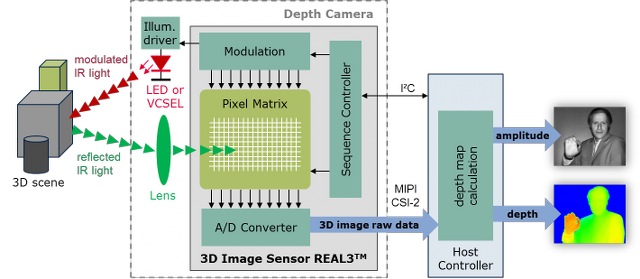 Draft
Info
Difficulty: ●●○○○
Contributors:
Last updated: June 2016