Machines States
This page is showing the state of each machine.
/!\ We have some troubles those times due to the new managers team, sorry for that.
When machines are in Maintenance, feel free to try to fix it.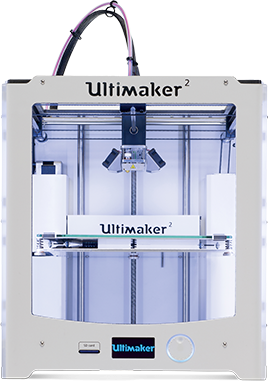 3D Printers
Ultimaker 2+: Working
Ultimaker 2 Go: Working
Stacker 2: Working only one head for now.
Mendel90: Working, but you have to correct Z zero
Markforged: Working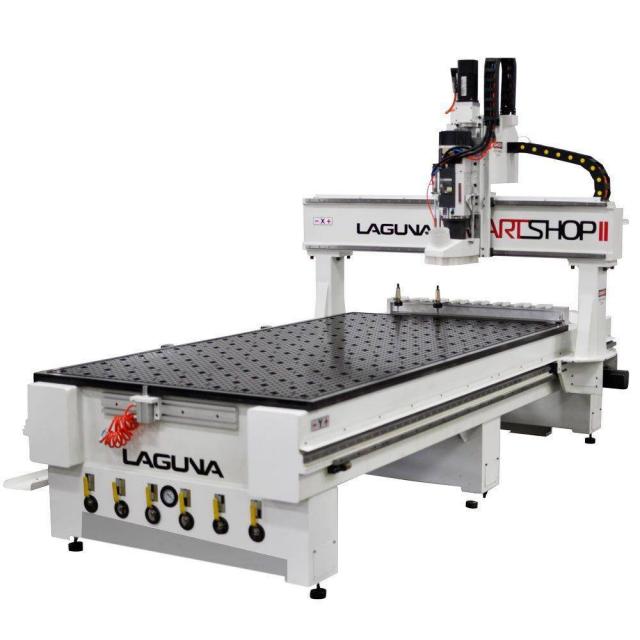 CNC
High-Z S-72 (small one): Not in service, one of the stepper drivers fried. We doing our best to find a solution
CNC Router ML2512 (big one): Not in service due to the work in the building, coming back in 1 year.
Pocket NC 5 axis: Working, never used, feel free to try it.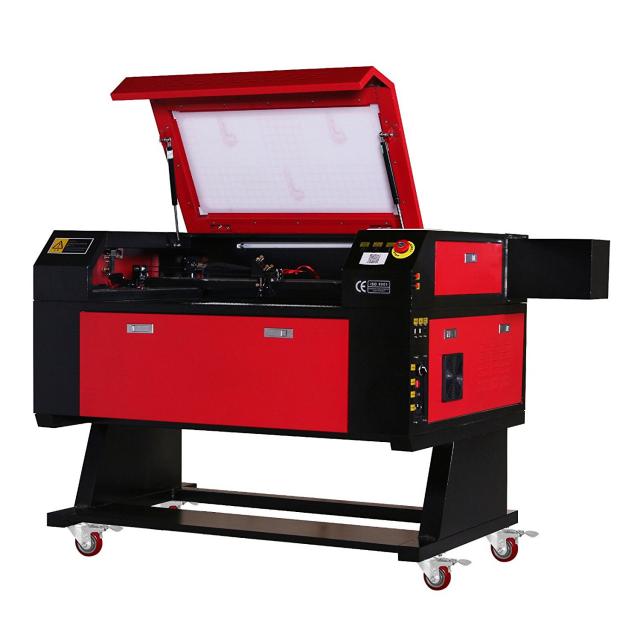 Lasercutter
Cyborg: Working
Other machines
Vinyl cutter, Silhouette Cameo 3: Working
Vacuum forming device, Formech 508FS: Working note that some fumes can be produce by the machine because of past problems. Open the windows!
Info
Difficulty: 1/5
Contributors:
Last updated: 1 week ago